​www.facebook.com/SinisterGuitarPicks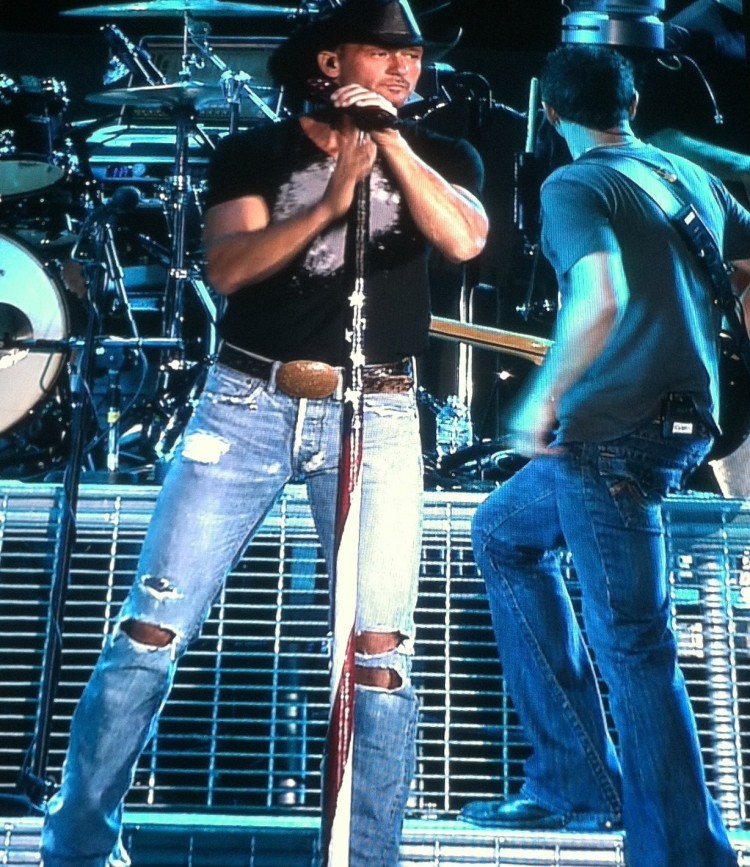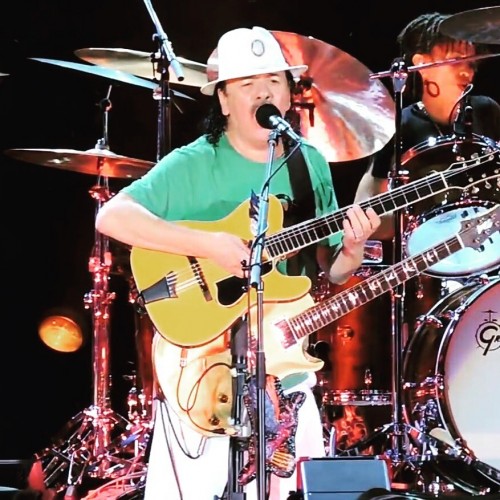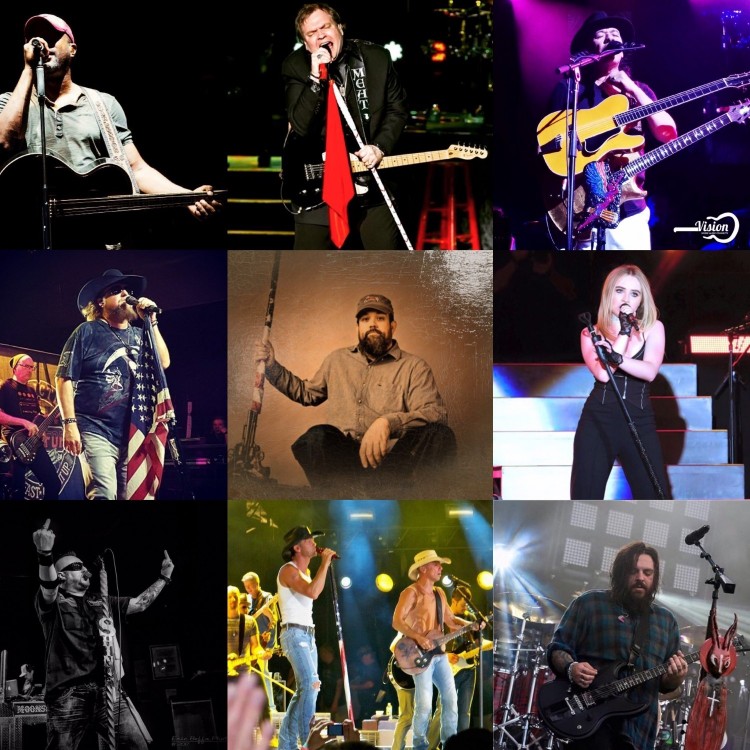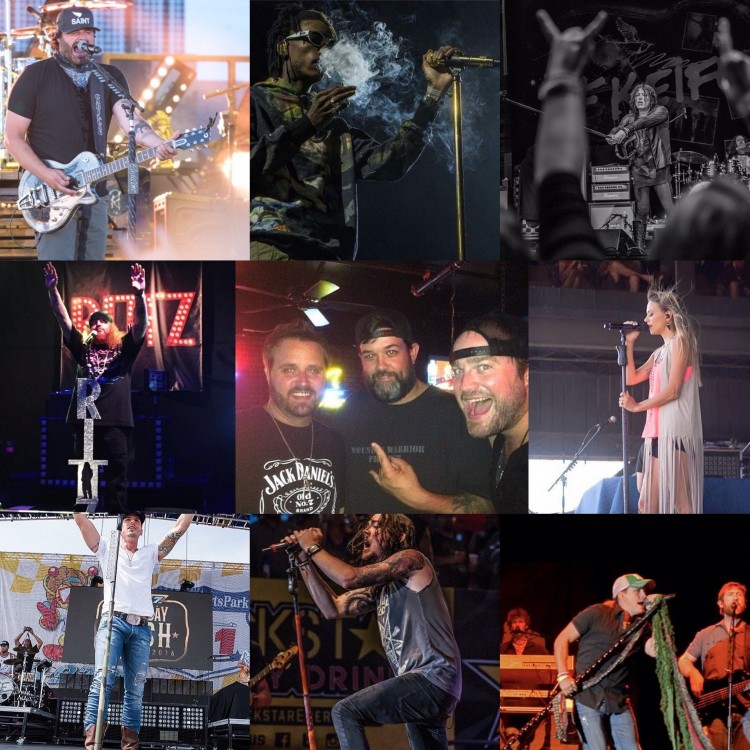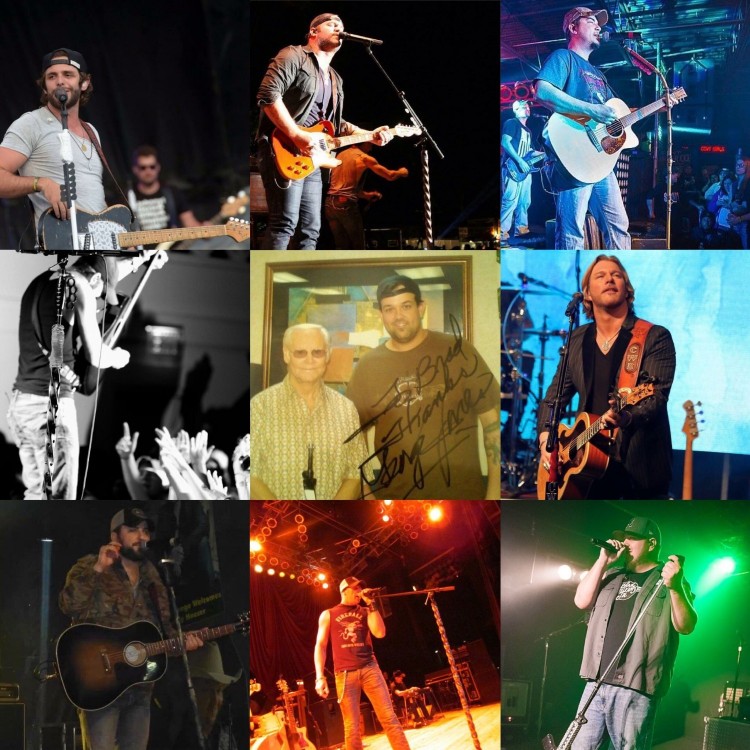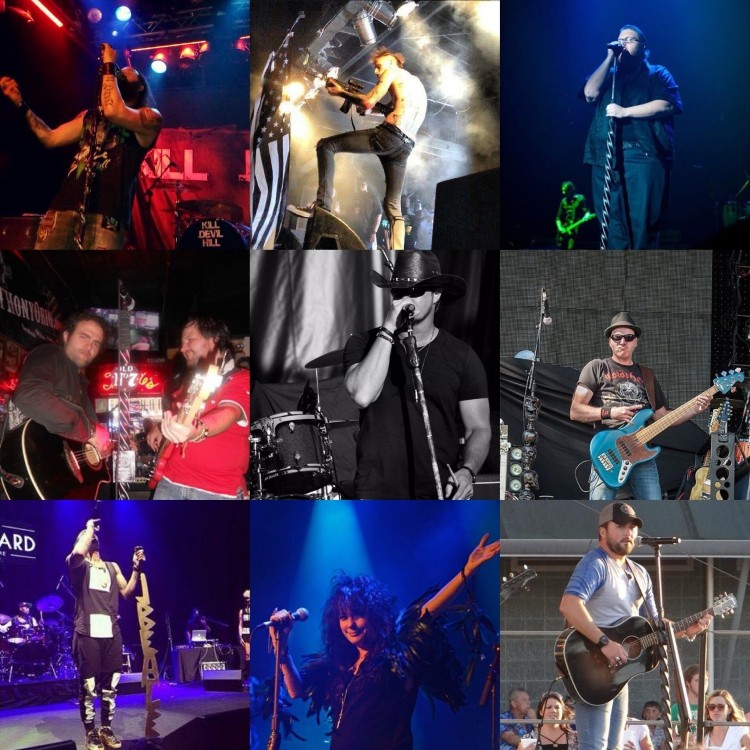 Too Twisted Stage Art
Custom Mic Stands​
Thee Mic Stand King
Custom Mic Stands For Music Artists​text.
We create custom mic stands and more for music artists in Country, Rock, Rap and Pop. From the smallest stages to the Worlds Largest. Over 175 Custom Projects to date, as seen in 15 Official Music Videos, 2 Live Dvds, tv (Late Night, Duck Dynasty, Awards Shows), and Joe Dirt 2.
We Create Custom Mic Stands by Request. Get Yours Today.
​Art is Cool.​
Custom Mic Stands For Music Artists